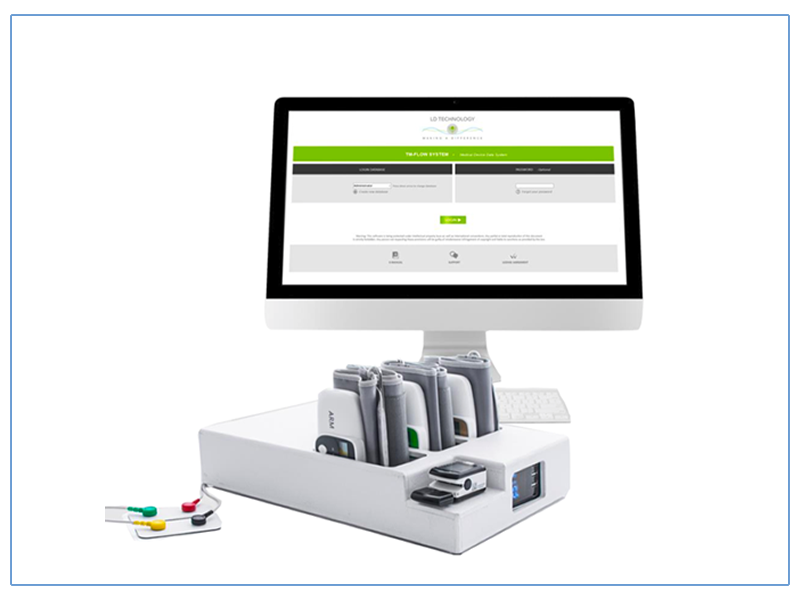 TM Flow System
Autonomic Nervous System (ANS) and Vascular Flow Assessment
Get started for $0 out of pocket.
Multiple CPT codes offer generous reimbursement
Covered by most government and commercial payers
Easily implemented into your office flow
Considered a capital expense (fully tax-deductible)
100% Financing Available.
Gateway Clinical is an authorized distributor of LD Technology
& Autonomic Nervous System Testing
REMEMBER TO USE YOUR SECTION 179 TAX DEDUCTION FOR YEAR 2023:
Through Section 179 of the IRS tax code, the U.S. government provides a way to encourage physicians to reinvest in their practice so you can provide patients with the highest quality of service.
Section 179 allows business owners to deduct the full purchase price of qualifying equipment and software that was purchased or financed during the tax year, rather than depreciating it over the asset's useful life.
If, during a specific tax year, your practice purchases or finances new or used medical equipment, and puts it to use by December 31 of the same year, you automatically qualify for the deduction.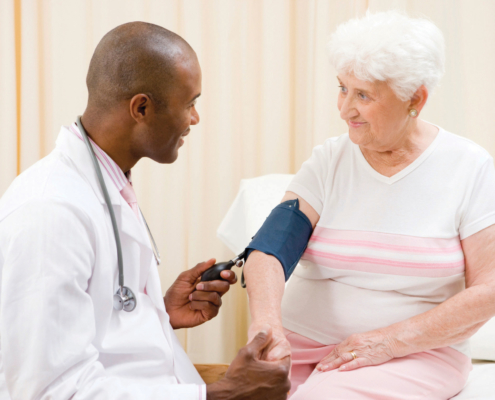 PROVEN CARE STANDARDS FROM THE FOLLOWING INSTITUTIONS Gateway is a company of passionate health care equipment professionals who believe in optimizing medical outcomes by selling and servicing quality diagnostic products.
We provide access to 100% financing for all equipment (via our finance partners).